Recycling at M.G.Webber West Country Grown Ltd
Here at West Country Grown we are currently introducing our new recyclable range of plastics.
In the future we hope to have converted all our plastics into recyclable products. However, we do need to use up our current/old stock, so they don't get put into landfill. By 2020 we hope to have converted most of our products, and defiantly by mid-end we will be fully green!
Prior to this we have always reused our old stock plastics, therefore recycling them and preventing from going to landfill. Though, our black products are recyclable, they cannot be detected.
Asides from the plastics- our branded labels are also recyclable! At this current time the logo is not on the label, however, this will be changing! All our new label orders will have the logo- this way you can ensure you are
Promote locally grown plants in recyclable plastics! 
Sign up to our newsletter and receive product updates and offers direct into your mailbox!
View our stock by category
M.G. Webber West Country Grown Wholesale Flowers
Clients Comments
We're the best in the South West, Don't take our word for it, listen to what our customers think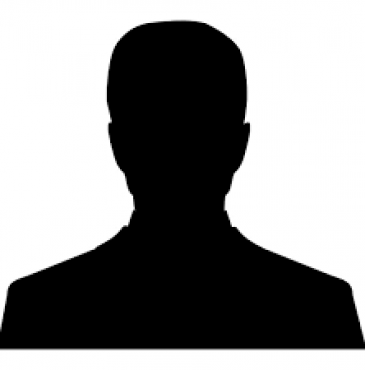 Peter Kennedy.
Plant sales manager at
West Somerset Garden Centre:
West Country Grown have been supplying us with all of our bedding plants and a large number of perennials for several years. Their plants are of excellent quality, choice of varieties, and deliveries are always dependable and very quick, sometimes the same day that we place the orders.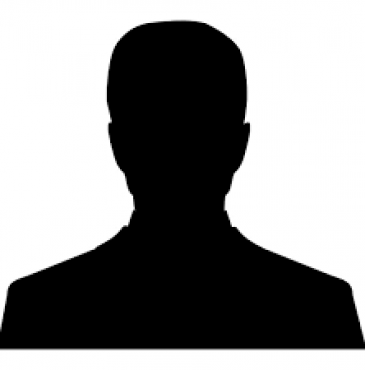 Andrew Holme.
Bedding Manager at
Holme For Gardens:
'Hale lane are one of our most reliable suppliers we have who always do there upmost to support us. Quality Bedding plants Quality service. – Andrew Bedding Manager Holme.'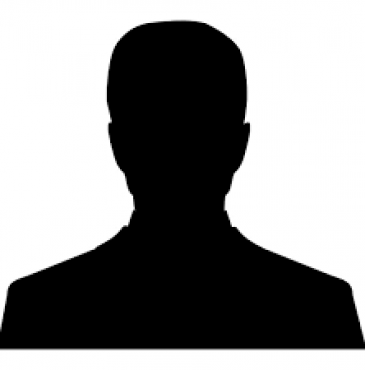 Patrick King.
Manager at
Sanders Garden Centre:
'The quality of the stock and the service we have received from M G Webber has been 2nd to none and we look forward to working with them again in 2019!'
'Recycling is the process of converting waste materials into new materials and objects' Recycling can…
Poinsettia Colours 2019  This year we have a superb range of coloured Poinsettias- making your…
Latest News
Winter Stock. Get your orders in early we will be shipping mid November.